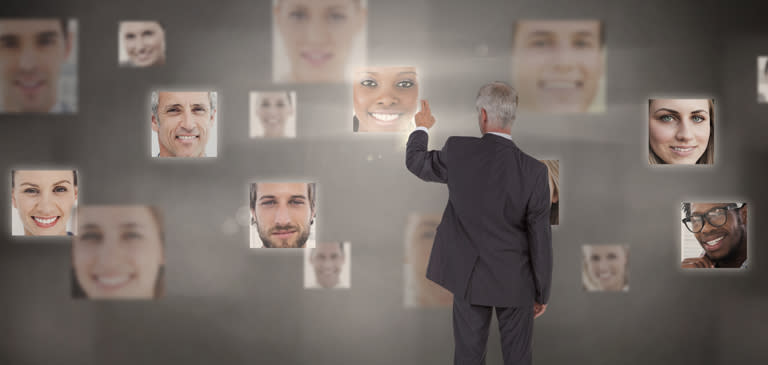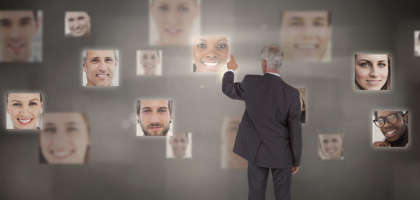 1. ACTIONABLE insights about each client.
Only The Penny Process answers, "What are the key drivers of loyalty for this client?" and "What does this rep need to do to become this client's [or prospect's] provider of choice?"
The answer we deliver is individual-specific, reliable and accurate. Even more importantly, it is immediately actionable.
We report exactly what that rep must do to significantly increase sales with that individual, converting that buyer into a loyal advocate.
How we're different:
If you've seen the mention of "a survey" generate groans of "Not another one!" from your team and your clients, you're not alone.
But both groups experience The Penny Process as completely different.
There are at least 5 key reasons why:
Ready to take the first step toward becoming your client's IDEAL provider?