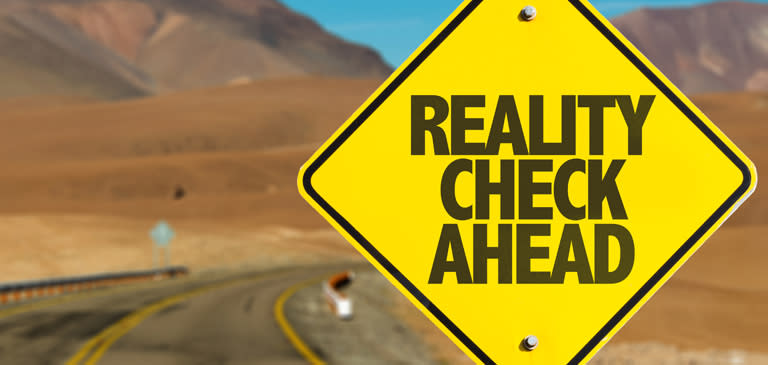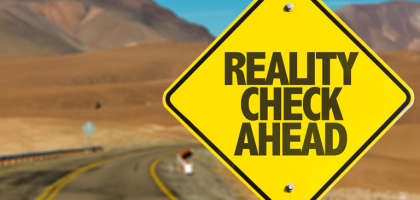 Clients appreciate the process and respond honestly because:
The entire process takes less than 5 minutes to complete.
The focus isn't on rating the provider… the focus is on understanding the client.
The communication comes from the rep or manager, and explains this is NOT a customer survey but instead is about customizing the relationship to that individual's preferences.
Our client response rate consistently exceeds 60%.
How we're different:
If you've seen the mention of "a survey" generate groans of "Not another one!" from your team and your clients, you're not alone.
But both groups experience The Penny Process as completely different.
There are at least 5 key reasons why:
Ready to take the first step toward becoming your client's IDEAL provider?