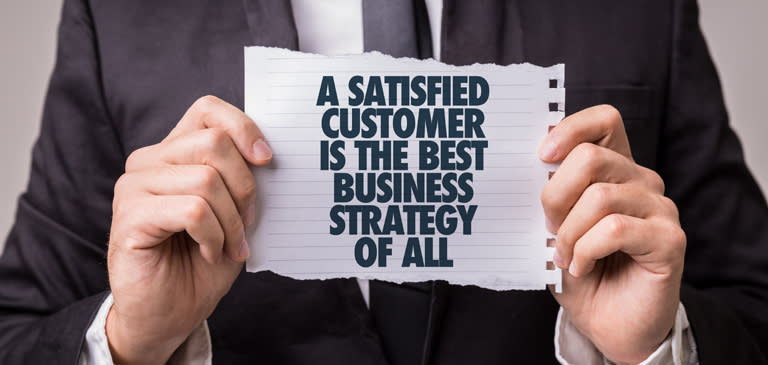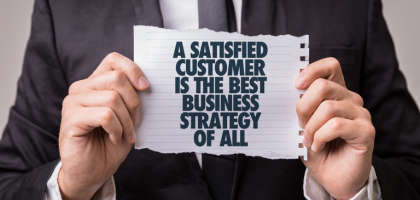 2. LOYALTY, not satisfaction.
Sadly, the sign this "strategist" is offering is a recipe for DISASTER.
"Satisfied" clients perceive you as doing a good job … BUT THAT'S ALL. Clients today expect you to anticipate their needs, and to surprise them, not just to "satisfy" them.
Today, a client who perceives himself as "satisfied" WILL leave you… as soon as he finds an equal or better option.
How then do you know what to do? The Penny Process can tell you.
How we're different:
If you've seen the mention of "a survey" generate groans of "Not another one!" from your team and your clients, you're not alone.
But both groups experience The Penny Process as completely different.
There are at least 5 key reasons why:
Ready to take the first step toward becoming your client's IDEAL provider?