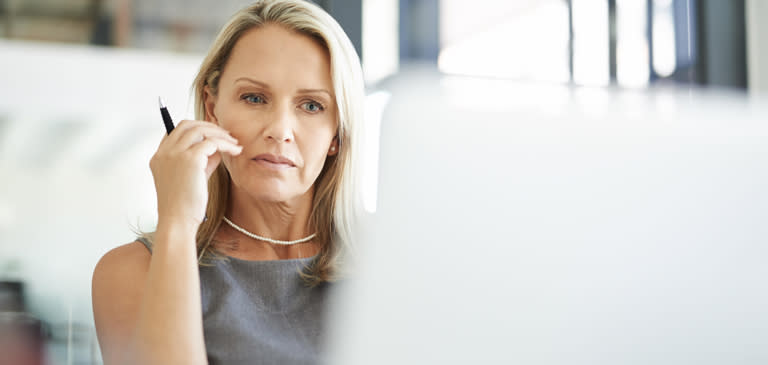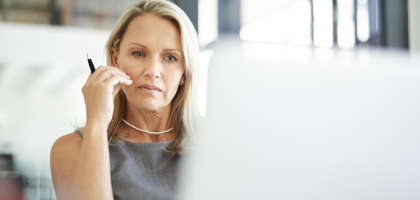 5. An ongoing process for growth AND development
How do you help each already-successful team members reach his or her next level of success?
There is NO tool more powerful than individualized feedback from each individual's own clients. NONE. But feedback cannot be delivered just once. It must be reinforced and applied for change to occur. That is part of The Penny Process.
The Penny Group always recommends that our process be installed as a 3-year system.
In Year 1 the team sees the power of client feedback and how it can dramatically improve relationships and business.
In Year 2, additional clients and prospects are polled and change is fine-tuned.
By Year 3, clients see your team as truly different from other providers and begin to see that your organization is serious about aligning itself with client preferences.
When The Penny Process is applied in this way, we guarantee significant and lasting change for your organization.
How we're different:
If you've seen the mention of "a survey" generate groans of "Not another one!" from your team and your clients, you're not alone.
But both groups experience The Penny Process as completely different.
There are at least 5 key reasons why: