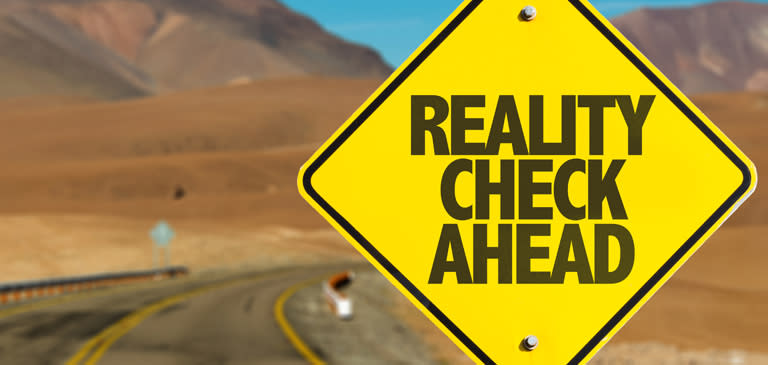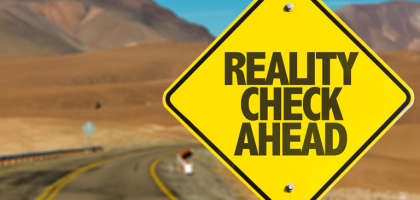 4. Buy-in from reps AND clients
Almost all customer surveys are about evaluating how your team has performed in the past; The Penny Process is about helping your team succeed going forward. That leads to a methodology that is empowering for both clients and participants.
Clients appreciate the process and respond honestly because:
The interactive Penny Questionnaire takes less than 5 minutes to complete;
Rather than making ratings, the client simply makes choices about what he values and wants from his provider;
Before a questionnaire is sent (from the rep's email address), the rep explains to the client that its purpose is to customize the relationship.
Our client response rate consistently exceeds 60%.
Participants (salespeople, RMs, and others) appreciate and welcome using the process because:
The Penny Questionnaire can be used with both current clients and prospects;
Penny fits seamlessly into any calling effort and can be merged into Salesforce and other programs; and
Each participant has a complete dashboard with online access to all his client data.
How we're different:
If you've seen the mention of "a survey" generate groans of "Not another one!" from your team and your clients, you're not alone.
But both groups experience The Penny Process as completely different.
There are at least 5 key reasons why: